8-9 September 2014
Assembly Buildings
Europe/London timezone
Participant Survey: https://www.surveymonkey.com/s/UKNOF29

Webcast: http://uknof.bogons.net/uknof29.html

IRC Chatroom: #uknof@irc.terahertz.net

Twitter Hashtags: #UKNOF29 and #IONConf

We are thankful to our sponsors for supporting UKNOF, enabling us to keep attendance at UKNOF meetings mainly free.
---
GOLD SPONSOR

---
BRONZE SPONSOR
---
MEETING SUPPORT SPONSORS
---
PARTNERS
---
SPECIAL THANKS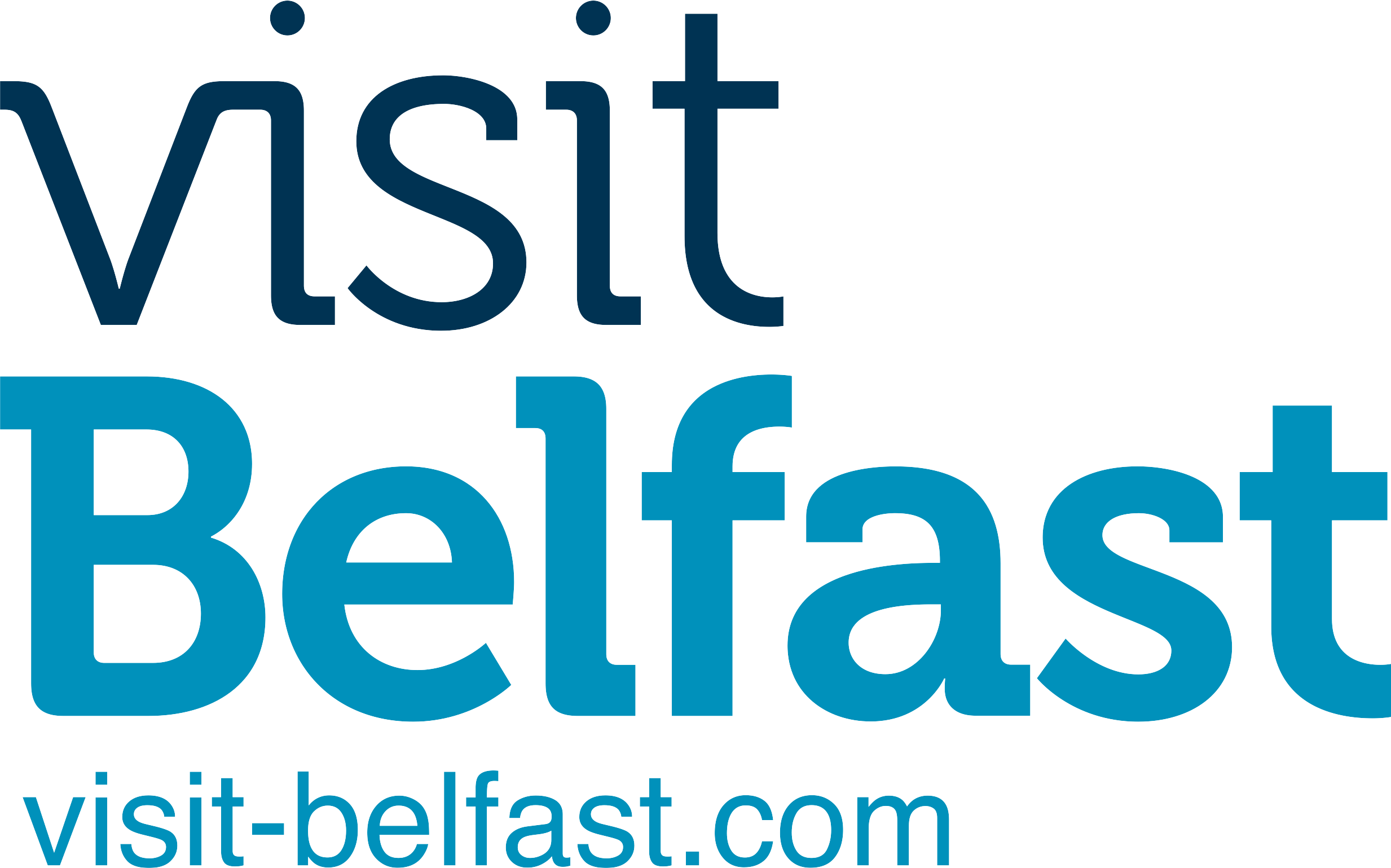 ---
Registration: Registrations are still open at the REGISTRATIONS PAGE.


Dates:
from 08 September 2014 12:20 to 09 September 2014 18:00
Timezone:
Europe/London
Location:
Assembly Buildings


2-10 Fisherwick Place
Great Victoria Street
Belfast
Antrim BT1 6DW

Chairs:
Mr. Mitchell, Keith
Additional info:


Accommodation:


Travel Guidance:
Sunday evening (7 September) Speakers' Dinner:

7.30pm, Restaurant details will be emailed directly to UKNOF and ION speakers

Monday evening (8 September) Social:

To be decided, pending sponsors

Post-meeting (9 September) Social:

To be decided, pending sponsors




© 2013, 2014 UKNOF. Information on this website may not be used for non-UKNOF purposes without the written prior permission of UKNOF.