UKNOF29 Meeting Sponsors
---
Gold Sponsor
---

Alternative designs, builds, implements and runs network infrastructure and communications solutions for UK businesses. Alternative is a leading Juniper Elite Portfolio Partner specialising in designing, deploying and maintaining cutting edge network infrastructure for Service Provider and Carriers across the UK.
---
Bronze Sponsors
---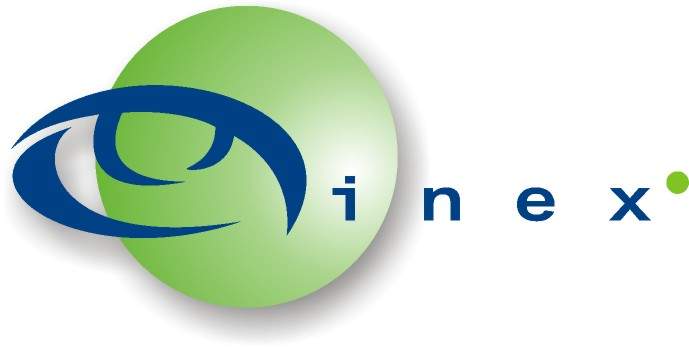 INEX is a neutral, industry-owned Association, founded in 1996, that provides IP peering facilities for its members. INEX membership is open to all organisations that can benefit from exchanging their Internet traffic and there are currently 70 full members and 18 associate members. A full list of members can be viewed at https://www.inex.ie/about/memberlist. To learn more about INEX visit https://www.inex.ie/.
Juniper Networks provide the kind of innovative thinking, partnership, and commitment that enable the world's best networks.

We are constantly focused on understanding our customers needs, so that we can dig in and solve the hardest problems they face - problems that others can't or won't even approach. We strive for solutions that give our customers true advantage over their competition, whether that's bringing new, revenue-generating services to market in minutes versus months; or reducing network costs; enabling smarter, more efficient business processes; providing security and protection for their most valuable assets; or delivering a richer end-user experience.

The world's top 100 service providers run on Juniper Networks. So do major banks and other global financial services organizations, seven of the eight largest stock exchanges in the world, national government agencies and U.S. federal organizations, healthcare and educational institutions, energy and utility companies, and 99 of the Fortune Global 100.
---
Meeting Support Sponsors
---

Delegate Badges
DataCentred provide regional, carrier-rich co-location services, combined with next generation shared computer processing and storage solutions (Infrastructure-as-a-Service "IaaS") from our Michigan Park facility in Salford. The Michigan Park facility comprises 2,972 square metres with capacity for 850 racks and is located on the MediaCityUK campus.
The RIPE NCC is an independent, not-for-profit membership organisation that supports the infrastructure of the Internet through technical coordination in its service region. The most prominent activity of the RIPE NCC is to act as the Regional Internet Registry (RIR) providing global Internet resources and related services (IPv4, IPv6, AS Number resources) to members in the RIPE NCC service region.

The membership consists mainly of Internet Service Providers (ISPs), telecommunications organisations and large corporations located in Europe, the Middle East and parts of Central Asia.

The RIPE NCC also provides services for the benefit of the Internet community at large.
---
Special Thanks
---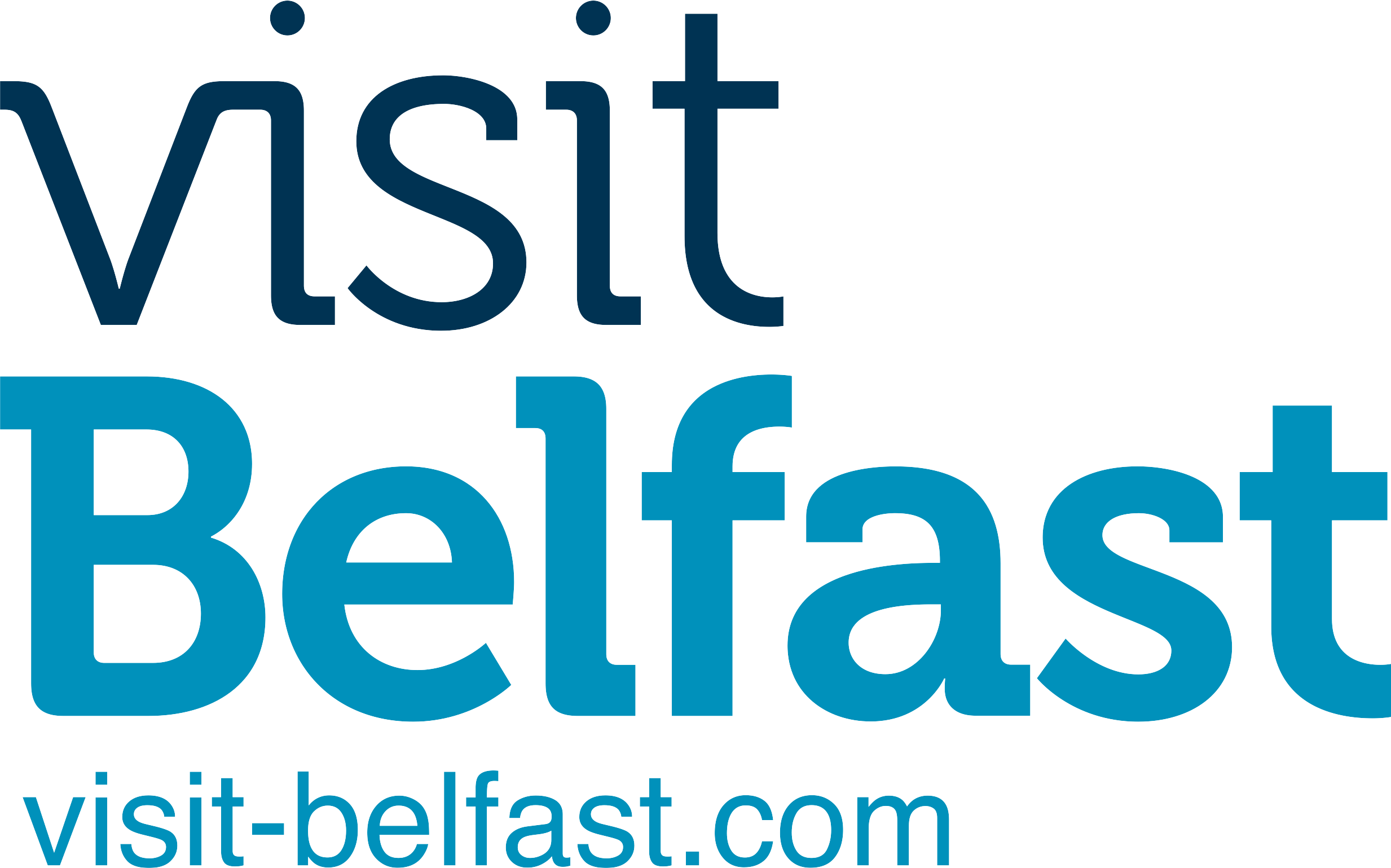 Visit Belfast is the official tourism marketing agency for the Belfast City Region, dedicated to promoting Belfast as a city break, conference and cruise ship destination. It is also responsible for the operation of three gateway tourist information centres.
---
If you are interesting in being a sponsor for UKNOF29 - we still have a number of opportunities available, please email
admin@uknof.org.uk
to discuss.
Our
Call for Sponsors
page has some details of the different types of sponsorship available.