UKNOF28 Meeting Sponsors
---
Meeting Host
---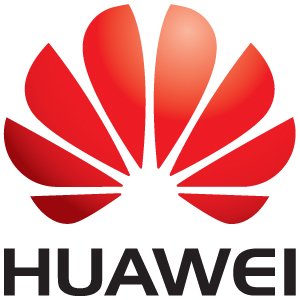 Huawei is a leading global ICT solutions provider. Through our dedication to customer-centric innovation and strong partnerships, we have established end-to-end capabilities and strengths across the carrier networks, enterprise, consumer, and cloud computing fields. We are committed to creating maximum value for telecom carriers, enterprises, and consumers by providing competitive ICT solutions and services. Our products and solutions have been deployed in over 140 countries, serving more than one third of the world's population.

By leveraging our strong R&D capabilities and comprehensive technical expertise, Huawei's strategy in the enterprise domain focuses on close cooperation and integration with partners to deliver a wide range of highly efficient customer-centric ICT solutions and services that are based on a deep understanding of customer needs. In line with our strategy, we offer a broad portfolio of innovative ICT solutions that cater to global vertical industry and enterprise customers across government and public sector, finance, transportation, energy, large enterprises, and small and midsize enterprises (SMEs). Our portfolio covers enterprise networking, unified communications & collaboration (UC&C), cloud computing & data center, enterprise wireless, network energy and infrastructure services.
---
Bronze Sponsors
---

DataSift is on the cutting edge of how social data can be leveraged to unlock massive value for enterprises, brands and agencies. We process and enrich over 4.5 terabytes of social data a day from Twitter, Tumblr, Facebook, Instagram, YouTube, and hundreds of blogs, boards and forums.

Our platform is a large-scale Service-Oriented Architecture, written in C++, Java, Scala, PHP, Go. We manage all our hardware, with state-of-the-art networking gear. We use Hadoop, MySQL, Redis, Kafka, ZeroMQ, pushing everything beyond the limits. Our development office is in Reading and we are actively hiring, please follow the link above to learn more and apply.
Infoblox helps customers control their networks. Our technology helps mobile, wireline, and cloud service providers secure their infrastructures against malware and DoS/DDoS attacks, ensuring high-integrity DNS services that enhance the web experience for users. Our high-integrity network automation solutions provide high availability and scalability, helping operators secure infrastructures, improve customer experience, and maximize operational efficiency. Infoblox solutions help over 200 service providers and 6900 enterprises in 25 countries make their networks more available, automated, and secure.
---
Meeting Support Sponsors
---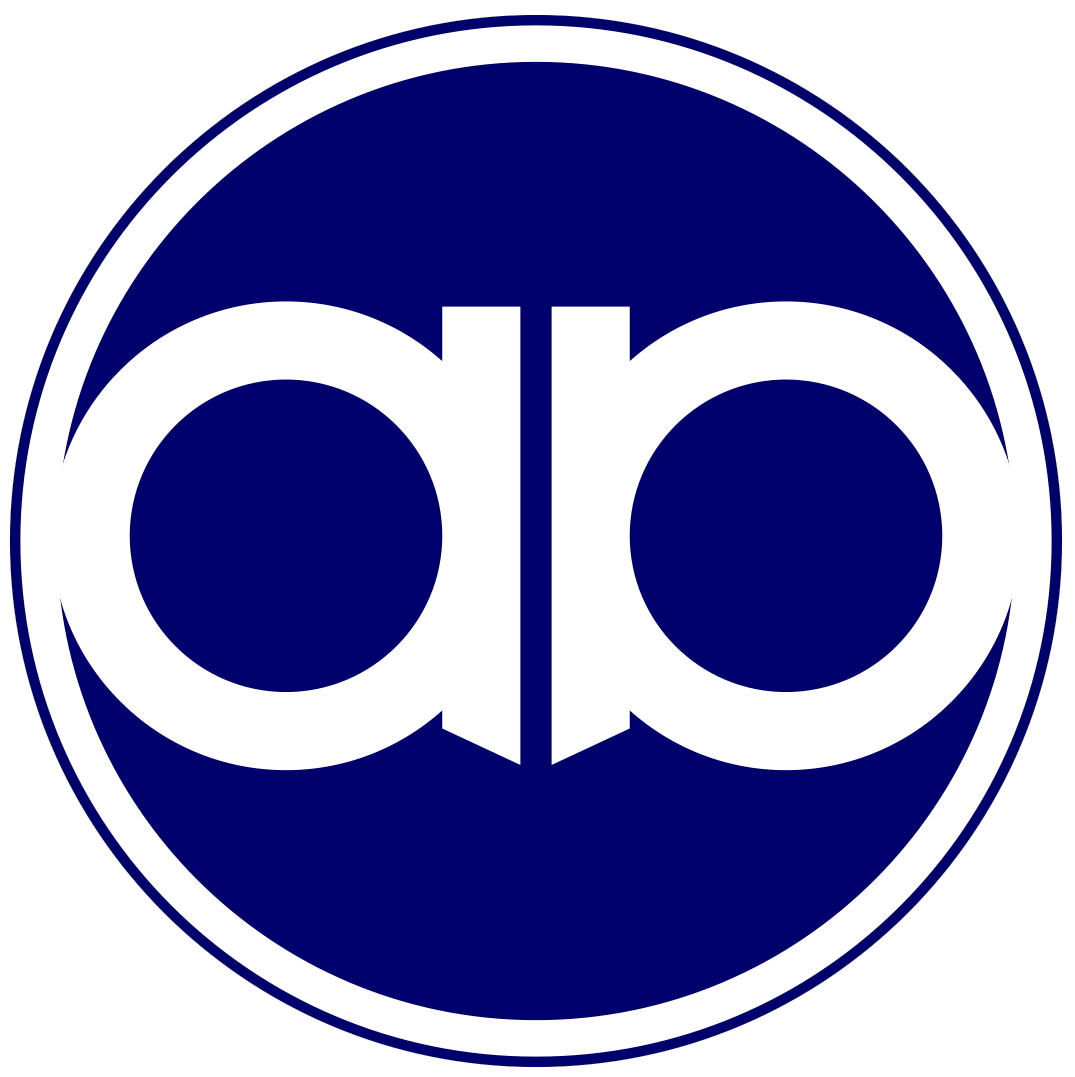 Delegate Badges
Andrews & Arnold started life selling the first generation of Orange mobile phones in 1997 but quickly moved into the data market by providing dial-up ISDN services. In 2000 the business progressed onto the supply of ADSL, hosting and leased lines. VoIP services were first trialled in 2002 and launched to customers a couple of years later. By 2010 A&A had obtained number ranges in every UK dialling code and made them available to telephony customers. In 2014, the company began selling VoIP+GSM based mobile services under the brand "sip2sim". As part of this new service A&A started selling mobile phones again; the company could be said to have "gone full circle".
Imtech ICT - by understanding how technology can accelerate success, Imtech ICT has a proven track record in delivering highly complex carrier-class networking solutions to both service provider and research and education customers worldwide. Imtech's service provider heritage sets it apart and has enabled the company to galvanise partnerships with many of the UK's leading Tier 1 SPs. An Elite Juniper Networks Portfolio Partner for over 10 years, Imtech ICT employs 2,000 technical specialists across Europe with eight JNCIE's based in the UK. Imtech ICT is the UK's largest Juniper Networks partner and has been awarded Juniper's UKI Partner, UKI Operate Services Partner and EMEA Partner Of The Year for 2013. Imtech ICT maintains the highest levels of technical ability, coupled with worldwide logistics and install capabilities, Imtech ICT helps connect over 100 million end-users across the globe.
---
If you are interesting in being a sponsor for UKNOF28 - we still have a number of opportunities available, please email
admin@uknof.org.uk
to discuss.
Our
Call for Sponsors
page has some details of the different types of sponsorship available.