UKNOF33 Sponsors
---
Premium Sponsors
---
Axians is the brand of VINCI Energies dedicated to ICT solutions and services. The brand supports its customers - private sector companies, public entities, operators and service providers - throughout the entire lifecycle of their ICT projects, from network infrastructire to applications. For further details, please visit www.axians.co.uk


Corero Network Security, an organization's First Line of Defense® against DDoS attacks and cyber threats, is a pioneer in global network security. Corero products and services provide Online Enterprises, Service Providers, Hosting Providers and Managed Security Service Providers with an additional layer of security capable of inspecting Internet traffic and enforcing real-time access and monitoring policies designed to match the needs of the protected business. Corero technology enhances any defense-in-depth security architecture with a scalable, flexible and responsive defense against DDoS attacks and cyber threats before they reach the targeted IT infrastructure allowing online services to perform as intended. For more information, visit www.corero.com



IPv4 Market Group is a broker of IPv4 transfers between companies with excess blocks and companies with need.

We facilitate all steps in both the commercial transaction and the IPv4 transfer process. IPv4 Market Group has completed more than 100 transfers globally and more than 55 to RIPE NCC recipients, and we can assure buyers of an expeditious, legally binding commercial transaction and policy compliant transfer. We possess inventories of IPv4 addresses for transfer in the RIPE, APNIC and ARIN regions. IPv4 addresses will be needed for many years, and IPv4 Market Group possesses the knowledge and expertise to help entities navigate to meet their requirements.



ThousandEyes helps your IT teams solve application performance problems caused by network issues. With the adoption of cloud applications such as Salesforce and WebEx, enterprises are becoming heavily reliant on networks outside of their control. This creates new challenges in troubleshooting performance issues, both inside and outside the corporate network.

ThousandEyes provides application-aware network visibility, root-cause analysis, and a data sharing platform for your vendors and clients. ThousandEyes helps you pinpoint DNS, connectivity, routing, latency, and throughput issues more easily and resolve them faster.

---
Associate Sponsor
---

We're the Regional Internet Registry for Europe, the Middle East and parts of Central Asia. As such, we allocate and register blocks of Internet number resources to Internet service providers (ISPs) and other organisations.

We're a not-for-profit organisation that works to support the RIPE (Réseaux IP Européens) community and the wider Internet community. The RIPE NCC membership consists mainly of Internet service providers, telecommunication organisations and large corporations.


---
Contributor Sponsors
---

Metaswitch is powering the transition of communication networks into a cloud-based, software-centric, all-IP future.

As the world's leading network software provider, we design, develop, deliver and support commercial and open source software solutions for network operators. Our high performance software runs on commercial, off-the-shelf hardware, as appliances or in the cloud. We package this software into solutions that are redefining consumer and business communications and enabling the interconnection between diverse network services and technologies. We also apply our software development expertise to removing network virtualization complexities in the data center, with a solution that easily scales and secures workload interconnection in support of mission-critical IT and real-time communication applications.



ProLabs is a leading global provider of optical network infrastructure products. The company offers an extensive range of high-quality products including optical and copper tranceivers; direct attach cables, media converters, active optical cables and fiber cabling. With an unrelenting commitment to quality, service and support, offering customization and lifetime product warranties.


---
Pints n' Packets Networking Event Sponsors
---

At ADVA Optical Networking we're creating new opportunities for tomorrow's networks, a new vision for a connected world. Our intelligent telecommunications hardware, software and services have been deployed by several hundred service providers and thousands of enterprises, helping them drive their networks forward. For more information, please visit us at www.advaoptical.com.



Ai Networks

are specialists in providing enterprise-grade connectivity to all types of business. Thanks to our continued investment into our next-generation networks, such as our diverse dark-fibre London rings, we can supply fast and resilient carrier and ISP services at highly competitive prices.

We've developed a reseller portal so our channel partners can easily quote for our carrier and ISP services, such as leased lines, MPLS, IP transit and more. We realise that being price-competitive is often the bottom line, so we work hard to give our channel partners the best possible margins.

All our services are backed by high-quality SLAs and come with our 24/7 UK-based NOC support.


Axians is the brand of VINCI Energies dedicated to ICT solutions and services. The brand supports its customers - private sector companies, public entities, operators and service providers - throughout the entire lifecycle of their ICT projects, from network infrastructire to applications. For further details, please visit www.axians.co.uk


Corero Network Security

, an organization's First Line of Defense® against DDoS attacks and cyber threats, is a pioneer in global network security. Corero products and services provide Online Enterprises, Service Providers, Hosting Providers and Managed Security Service Providers with an additional layer of security capable of inspecting Internet traffic and enforcing real-time access and monitoring policies designed to match the needs of the protected business. Corero technology enhances any defense-in-depth security architecture with a scalable, flexible and responsive defense against DDoS attacks and cyber threats before they reach the targeted IT infrastructure allowing online services to perform as intended. For more information, visit

www.corero.com

The Fluency Network is a true Next Generation Network with core PoPs in London, Manchester, Glasgow and Edinburgh as well as significant metro LLU networks in Glasgow, Edinburgh, Dundee, Aberdeen and Inverness. As the wholesale brand of it's parent company, Commsworld Group, Fluency offer Layer2 and reseller opportunities to partners looking to integrate or resell the Fluency Network. Products include Fibre Ethernet leased lines, Ethernet over FTTC (EoFTTC), EFM and integration technologies such as VPLS and L3VPN. Fluency has also introduced a new flagship product, PureFibre, an ultra high-bandwidth leased line service based on dedicated dark-fibre infrastructure from the likes of CityFibre with extensive coverage in Edinburgh, Aberdeen and other UK cities.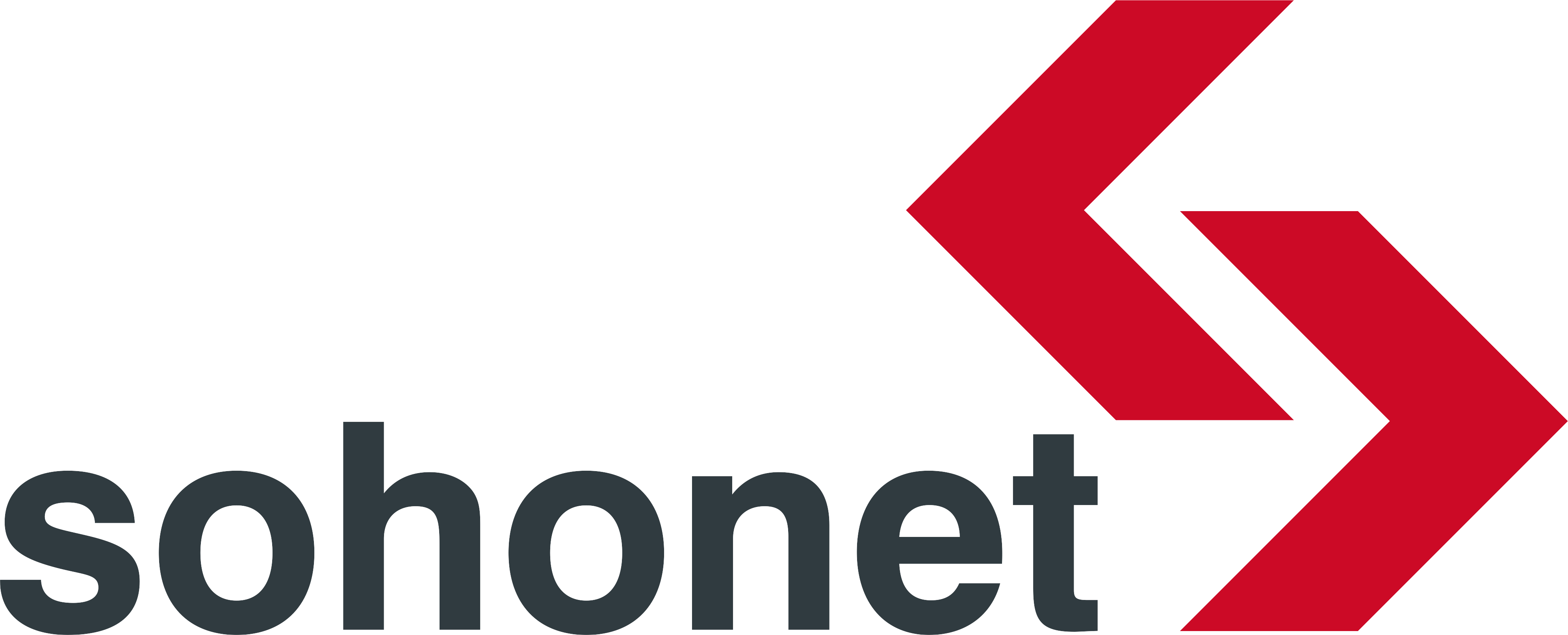 Xantaro is an international Service Integrator for carriers and service providers, as well as for enterprises and organisations, whose core business relies on the network. With a comprehensive service portfolio, Xantaro supports its customers in designing, implementing, maintaining and developing high-performance networks innovatively and economically. The Xantaro Group was founded in 2007 and employs almost 100 employees at five sites across Germany and the UK. Flexibility, reliability and short response times characterise the company as much as its customer and service focused team standing with enthusiasm for technological innovations and team spirit for 360° Service Integration.

Xantaro Group is headquartered in Hamburg Germany. For further information please visit www.xantaro.net

---


If you are interesting in being a sponsor for UKNOF Meetings, please email admin@uknof.org.uk to discuss.

Our Sponsor Policy page has some details of the different types of sponsorship available.