13 September 2013
15Hatfields
Europe/London timezone
Videos:
UKNOFconf YouTube Channel
Webcast:
http://uknof.bogons.net/uknof26.html
IRC Chatroom:
#uknof@irc.terahertz.net
Twitter hashtag:
#UKNOF26
UKNOF26 Sponsors: We are thankful to our sponsors for supporting UKNOF, enabling us to keep attendance at UKNOF meeting mainly free.
GOLD
SILVER
BRONZE


SUPPORTER


Delegate Badges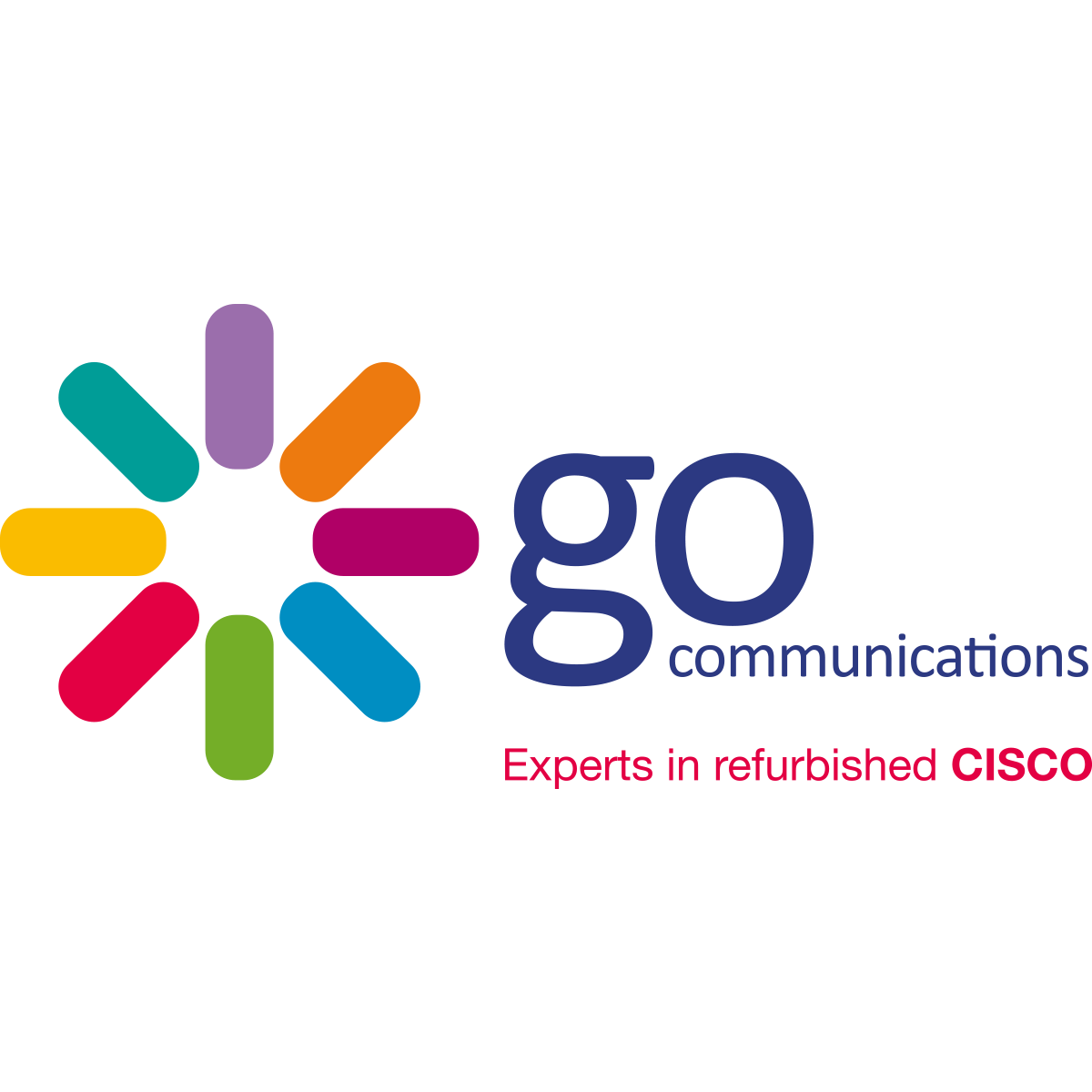 T-Shirts

Webcast
Webcast



SOCIAL

Post-Meeting
15Hatfields
15 Hatfields, Chadwick Court, London, SE1 8DJ
Maps:
Accommodation:
UKNOF26 specific special offers on hotels and suggested accommodation list
Travel Guidance:
Nearest National Rail stations are Blackfriars (South Bank exit) and Waterloo
Nearest Underground stations are:

Southwark (Jubilee line)
Waterloo (Northern, Bakerloo, Jubilee line)
Post-meeting Social:
Drinks (Venue will be confirmed to attendees at the meeting)
Timing Summary:
09:30 Registration and Coffee

10:00 Start of morning session

11:30 Morning Coffee Break (15 Minutes)

13:00 Lunch break

14:00 Start of afternoon session

15:40 Afternoon Coffee Break (20 Minutes)

18:00 End of meeting

18:00 Social drinks


© 2013 UKNOF. Information on this website may not be used for non-UKNOF purposes without the written prior permission of UKNOF.