UKNOF27 Meeting Sponsors
---
Platinum Host
---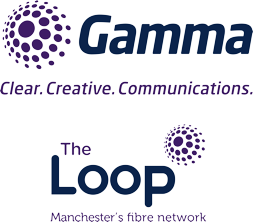 Gamma creates simplified communications and software services for business. With a broad range of voice, mobile and data services designed specifically to take to market through channel partners, Gamma leads on network strength, products that are easy to use and provision, and quality through automation.
---
Gold Sponsors
---

F5 is the global leader in Application Delivery Networking, F5 makes the connected world run better. In fact, you've probably relied on F5 products dozens of times today and didn't even know it. F5 helps organizations meet the demands that come with the relentless growth of voice, data, and video traffic, mobile workers, and applications—in the data center and the cloud.

Imtech ICT - by understanding how technology can accelerate success, Imtech ICT has a proven track record in delivering highly complex carrier-class networking solutions to both service provider and research and education customers worldwide. Imtech's service provider heritage sets it apart and has enabled the company to galvanise partnerships with many of the UK's leading Tier 1 SPs. An Elite Juniper Networks Portfolio Partner for over 10 years, Imtech ICT employs 2,000 technical specialists across Europe with eight JNCIE's based in the UK. Imtech ICT is the UK's largest Juniper Networks partner and has been awarded Juniper's UKI Partner, UKI Operate Services Partner and EMEA Partner Of The Year for 2013. Imtech ICT maintains the highest levels of technical ability, coupled with worldwide logistics and install capabilities, Imtech ICT helps connect over 100 million end-users across the globe.
---
Silver Sponsors
---

Alternative designs, builds, implements and runs network infrastructure and communications solutions for UK businesses. Alternative is a leading Juniper Elite Portfolio Partner specialising in designing, deploying and maintaining cutting edge network infrastructure for Service Provider and Carriers across the UK.

Arista delivers Software Defined Networking solutions to the worlds leading Cloud and Service Provider environments,including many of the household names you use every day. With more than one million networking ports deployed worldwide, Arista's portfolio of 1/10/40 and 100GbE products redefine network architectures, bring flexibility and extensibility to networking, and dramatically change the price/performance of networks.
---
Bronze Sponsor
---

Infoblox helps customers control their networks. Our technology helps mobile, wireline, and cloud service providers secure their infrastructures against malware and DoS/DDoS attacks, ensuring high-integrity DNS services that enhance the web experience for users. Our high-integrity network automation solutions provide high availability and scalability, helping operators secure infrastructures, improve customer experience, and maximize operational efficiency. Infoblox solutions help over 200 service providers and 6900 enterprises in 25 countries make their networks more available, automated, and secure.
---
Meeting Support Sponsors
---
Webcast
Bogons is a boutique ISP providing high reliability low touch services to blue chip, start up and internet infrastructure companies. We host at many London data centres and provide connectivity on our metro fibre network with national reach via our partner telcos. We have specialised in delivering IPv6, multicast/IPTV/VoD for 15+ years.

Coffees, Teas
Bytemark Hosting is the UK's "geek hosting outfit of choice" because its programmer & network-engineer team have built it that way since 2002, with their own tools, software and technical expertise. They understand web applications and network infrastructure equally, and host names such as Bostik, dopplr.com and Britain's largest mystery shopping company, Retail Eyes. Their hosting starts at only £15 per month and runs to multi-site managed setups for customers with the fussiest demands of reliability and failover.

Delegate Badges
DataCentred provide regional, carrier-rich co-location services, combined with next generation shared computer processing and storage solutions (Infrastructure-as-a-Service "IaaS") from our Michigan Park facility in Salford. The Michigan Park facility comprises 2,972 square metres with capacity for 850 racks and is located on the MediaCityUK campus.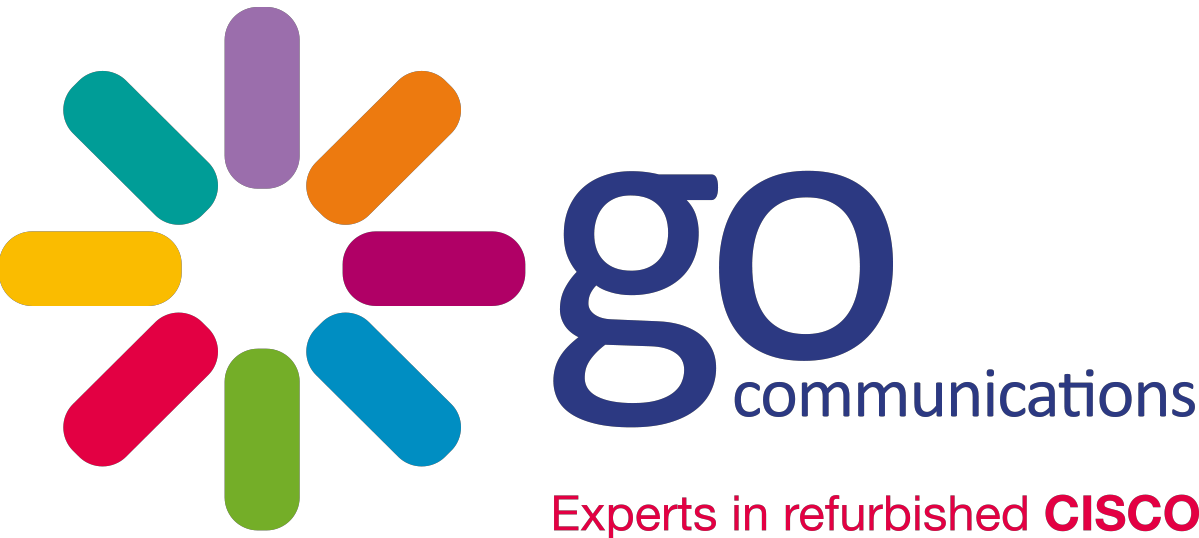 T-Shirts
Go Communications specialises in Refurbished Cisco Systems equipment. While Go Communications has extensive expertise across the entire Cisco range, we have particular specialist skills with the following devices: Unified Computing System UCS B & C Series, M1, M2, M3, 5108 ; Nexus 2000, 5000 & 7000 Series ; UCS 6100 6200 Series ; MCS Servers 7825, 7828, 7835, 7845 going back to 2000 ; ASR 1000 & ASR 9000 Series ; ASA 5505, 5510,5520, 5540, 5550, 5580, 5585 ; Catalyst 6500 & 7600 ; Easy stuff 2900 3500, 3560, 3750E,G,V2,X, 3900, 4500, 4900.
Dessert
IX Reach is a global leading provider of wholesale carrier solutions such as IX remote peering, low latency global high-speed point-to-point and multipoint capacity, extensive metro in major cities, enterprise business IP, BGP transit, cloud connectivity solutions and colocation. The IX Reach platform enables carriers, ISPs, and content providers of all sizes to quickly and easily increase their network footprint without the need to invest heavily in their own infrastructure or increase resources. Discover new markets and endless possibilities with IX Reach.

Delegate Bags
Noction provides a cutting-edge network performance optimisation technology for content networks and next-generation data centres. Noction's proven solutions help customers significantly reduce latency and packet loss, dramatically raising their network performance, while decreasing operational costs. The flagship product is the Intelligent Routing Platform (IRP), the first network optimization product providing complete IPv6 support.
Webcast
Portfast is established on a combined 30 years of web hosting, networking and Unix experience. We believe we are well positioned to bring you some of the greatest value, highest performing and best supported internet based solutions on the market today. Portfast Ltd is also entirely privately owned meaning we can invest our profits in the infrastructure rather than dividends.
---
Social Sponsor
---

Post Meeting Social
Dyn solutions are at the core of Internet Performance. Through traffic management, message management and performance assurance, Dyn is connecting people through the Internet and ensuring information gets where it needs to go, faster and more reliably than ever before. Incorporated in 2001, Dyn's global presence services more than four million enterprise, small business and personal customers. We work with anyone and everyone. From the Twitters and Spiceworks of the world that use our enterprise services to the end user connecting to their webcam using Remote Access, Dyn's selection of DNS services are popular for a variety of uses. We also have an extensive partner network.
---
Sponsorship opportunities for UKNOF27 are now closed. If you are interesting in being a sponsor for UKNOF28 - we still have a number of opportunities available, please email
admin@uknof.org.uk
to discuss.
Our
Call for Sponsors
page has some details of the different types of sponsorship available.